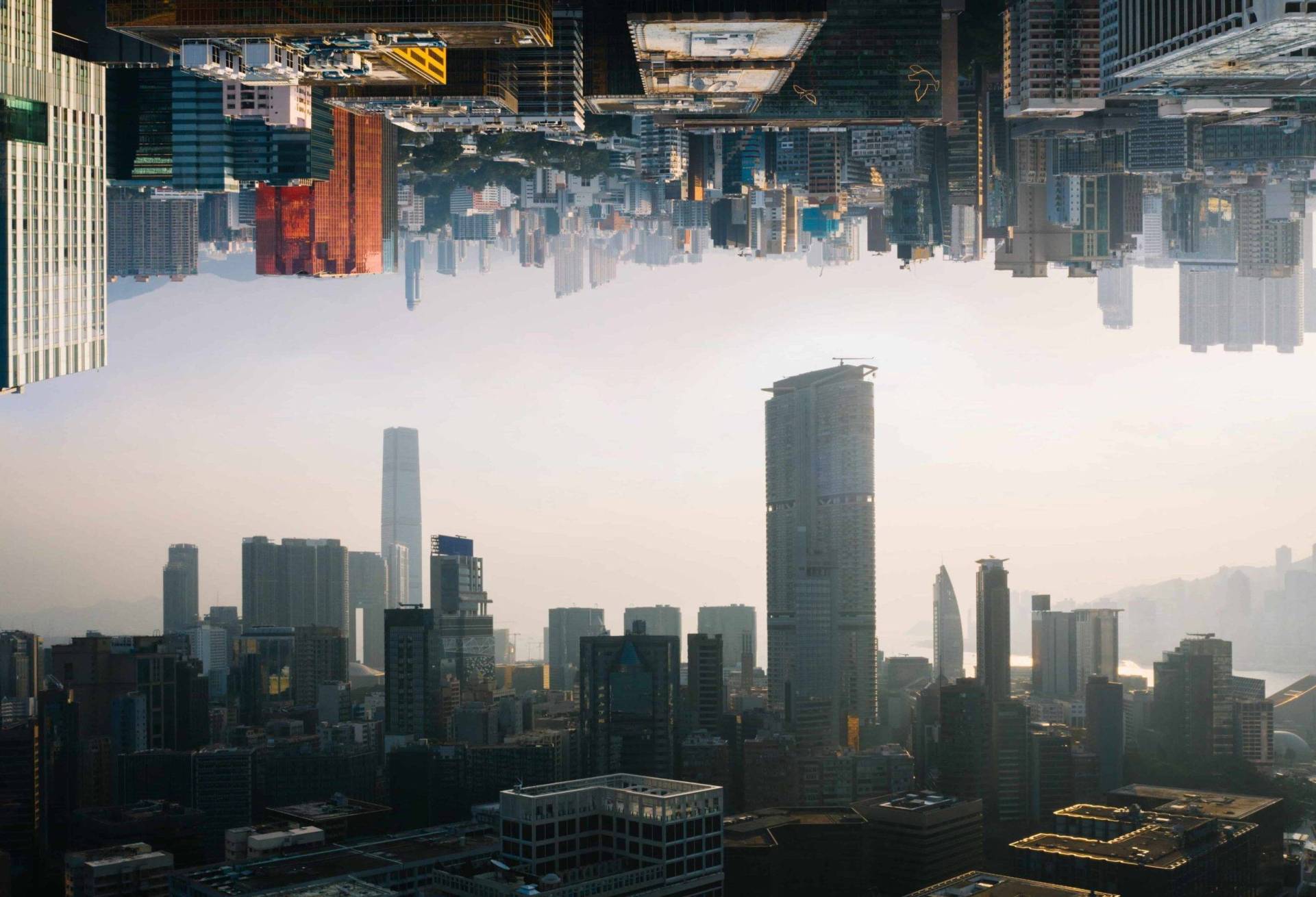 Slide 2
The Feeling & Sales© method with
Theatrical and Cinematic techniques

Feel
Center 

areas of intervention
Feel Centre places the emphasis on results.
In order to realise projects according to the client's needs and characteristics, working in 3 areas.
The PUK, "the unlocking code of a person," is the Method cornerstone concept.
For an operator or a salesperson, mastering the concept of PUK helps to grow professionally, while discovering the PUK of one's customer or supplier makes the relationship much deeper, useful, and mutually beneficial. To tap out the PUK of an interlocutor, the relationship between the two parties needs to be primarily emotional, based on feelings, moods, and sentiments.
With the help of experienced trainers and professional actors, the learner is led through a series of steps that involve him rationally and emotionally, until he becomes a mentor for other learners.
The Feeling & Sales Method © is transmitted through an experiential approach, which allows you to try it out practically and test the results during training.
The training phases of the Feeling & Sales method ©
Feel Center accompanies companies throughout the business process: from initial analysis to personnel selection, from specialised training to monitoring and coaching in the field.
Feel's experiences and emotions
Headphone tests and live simulations
Why companies choose Feel Centre
Engaging participative techniques
Constant presence in the field
Innovation and Technology
Service measurability and financeability
Feel Center
Digital platforms and innovative tools
Feel Center and the Enterprise Theater
Feel Center operates through show-lessons, which aim to introduce sales, problem solving and process and product innovation techniques, aimed at generating value for companies.
Feel Center's Enterprise Theatre is characterised by the presence of actor-engineers (trainers), as well as actors.
Feel Center and Cinema
Thanks to its theater and film facility, Feel Center  produces film products for educational purposes and customizable to the needs of its clients.
Over the years, there have been many film initiatives with various partners and clients, including Rai Cinema, Telecom Italia, Fides and Acea.