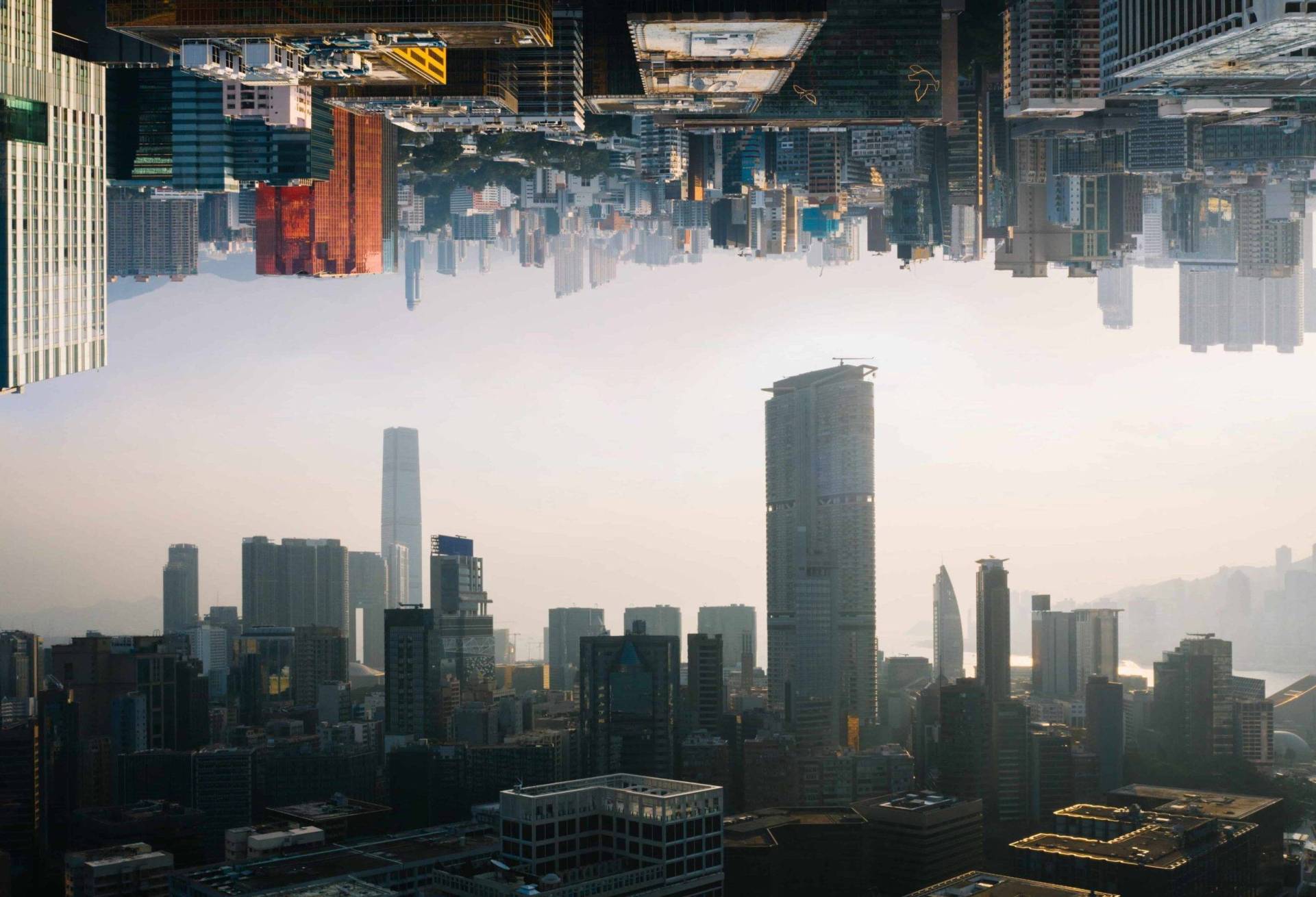 Slide 2
Il metodo Feeling & Sales© con tecniche
teatrali e Cinematografiche
The three business areas of
Feel
Center
Feel Center offers a wide range of solutions to improve business processes and performances. From staff training to field operations, with three macro products: Art of Selling, Innovation and Problem Solving, always mixing Theatre and Maths.
Feel Center
Digital platforms and innovative tools
Feel Center and the Enterprise Theater
Feel Center operates through show-lessons, which aim to introduce sales, problem solving and process and product innovation techniques, aimed at generating value for companies.
Feel Center's Enterprise Theatre is characterised by the presence of actor-engineers (trainers), as well as actors.
Feel Center and Cinema
Thanks to its theater and film facility, Feel Center  produces film products for educational purposes and customizable to the needs of its clients.
Over the years, there have been many film initiatives with various partners and clients, including Rai Cinema, Telecom Italia, Fides and Acea.
Why companies choose Feel Centre
Engaging participative techniques
Constant presence in the field
Innovation and Technology
Service measurability and financeability